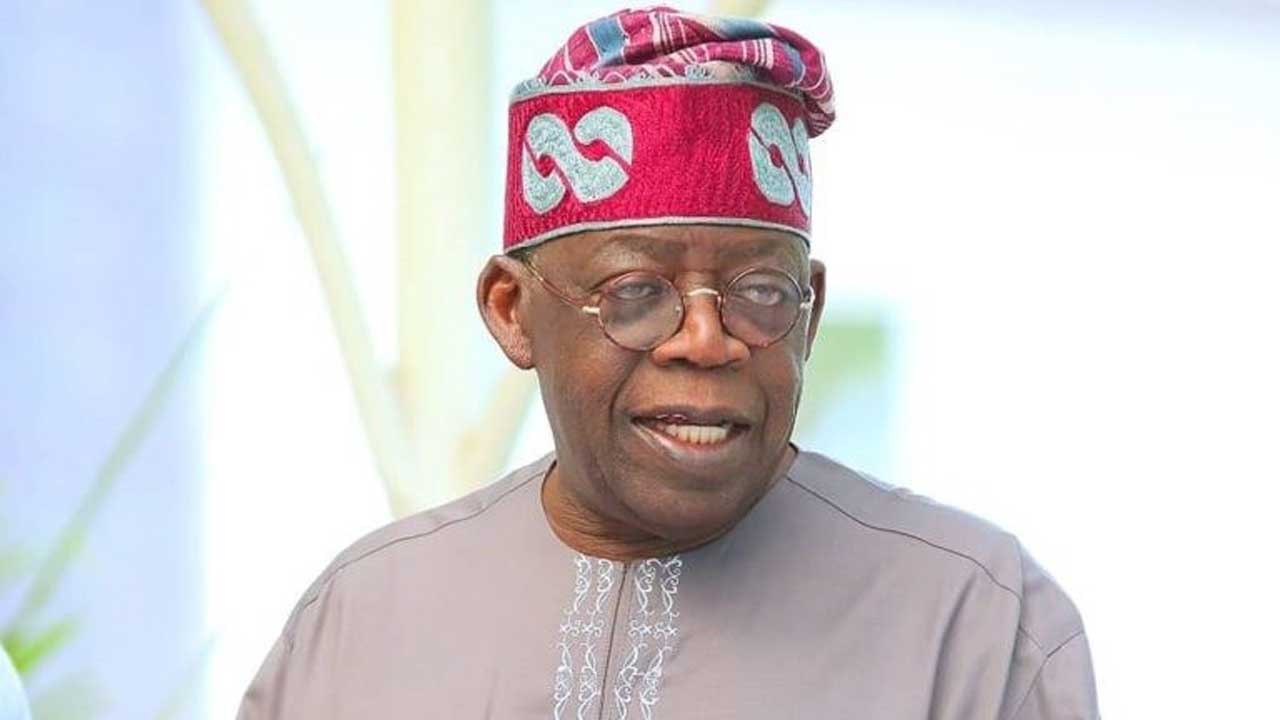 Southwest All Progressives Congress (APC) caretaker zonal publicity secretary, Karounwi Oladapo has stated that Governor Kayode Fayemi is hugely favoured to get the 2023 APC ticket to succeed President Muhammadu Buhari.
Speaking with Vanguard in an interview, Oladapo, who is a former deputy speaker of Ekiti state stated that although APC national leader Asiwaji Bola Tinubu has paid his dues, "Fayemi is a Christian from the South and the crown fits him."
The former lawmaker attributed the submission to age and faith factor, adding that by 2023 when Buhari's tenure will dive down, Tinubu would have been "above 70 years of age."
He further stated that Governor Fayemi, on the other hands, is a senior youth within the bracket of the 'sorosoke' generation's request."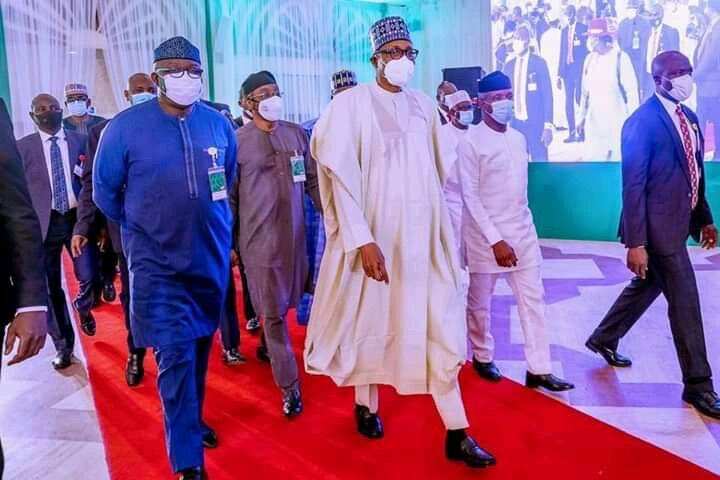 Although there is no official declaration from the camps of the two APC leaders, Fayemi and Tinubu, they have not done much to distance themselves from the growing speculations that they have interest too run for the position of president come 2023.
Oladapo said by calculation, a Muslim cannot succeed President because there is no antecedent for it in the political history of the country.
According to him, this will make it difficult for Tinubu to succeed President Buhari when his administration ends in 2023.
"No, in fact the stability of Nigeria will be threatened. You cannot market a 70 year old and above in Nigeria for the presidency and expect it to sell. Fayemi on account of age is qualified and it is the turn of Christians.
"Thirdly I am an Ekiti person. When you look at the prominent positions occupied by South-West states at the national level over the years, it is only Ekiti that history has nothing to record for."
Source: LegitNG