Aanu Adegun, LegitNG
Former Kaduna lawmaker has revealed the extent to which bandits are perpetrating horrors on Nigerians.
Sani who was reacting to Sheikh Ahmad Gumi's advocacy for bandits claimed that the criminals are feeding human flesh to their dogs.
According to the lawmaker, this was disclosed to him by Prof Aliyu Muhammed who spent 25 days with bandits before a ransom was paid in Zaria.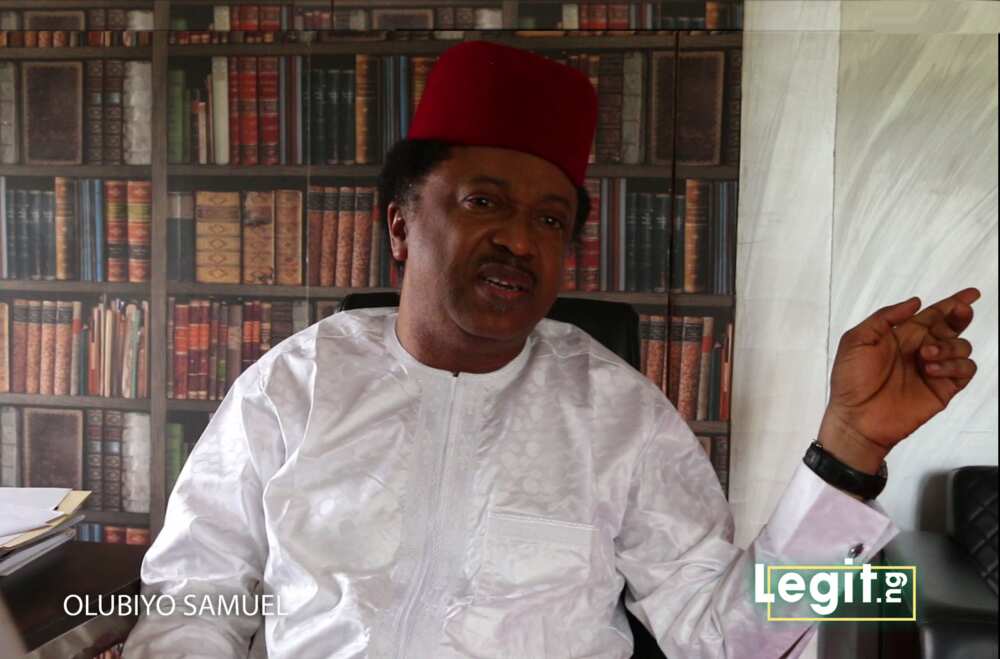 He disclosed this on his Twitter page on Thursday, February 25.
His tweet read:
"Prof Aliyu Muhammed spent 25days with bandits before ransom was paid in Zaria. He revealed how the bandits grisly fed human corpses to their Dogs & other horrors. Those who want to defend these atrocities should pls reserve a space in their hearts for the victims & their families."
Earlier, Legit.ng reported that Gumi, a prominent Islamic cleric, advocated for bandits. In his defence of the criminals, the cleric described them as militants who are fighting "an ethnic war".
According to him, bandits are not interested in killing people. In fact, the Islamic scholar said the criminals had only killed a few people.
In other related news, Sani said military personnel should not be identified based on their religion.
The former senator, in a Twitter post, said this in reaction to Sheik Gumi's statement on the military.
According to Sani, identifying military personnel based on religion would lead to the sowing of religious seeds in the minds of the troop.