Entrepreneur, Laura Ikeji replies to people criticizing her over her newly purchased chin which seems to have stirred reactions online lately.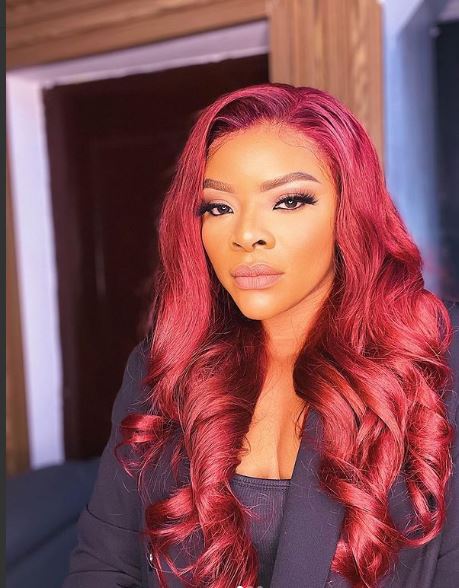 Taking to her Instagram story, the renowned brand influencer schooled critics on the difference between fillers and plastic surgery. According to her, she has never undergone plastic surgery contrary to the erroneous belief of Nigerians.
She further stated that fillers fade off in a couple of months, unlike surgery.
Educating critics, she wrote:
"U can Not be nice to me. Everyone knows Laura likes to respect herself in public. U got attitude, I walk away. We can't be in the same space baby.
Filers isn't same as plastic surgery guys naija naija! God knows I'm so American for these ppl
Yo! people are legit mad about me getting fillers like.. something that would come off in months. Lol."
See screenshots below: