The government revealed that a fraudster in China used artificial intelligence to disguise as a businessman's reliable friend and convinced him to part with millions of yuan.
Guo, the victim, got a video call in April from someone who looked and sounded like one of his close friends, not knowing that the caller was a scam artist using AI technology to change their face and voice.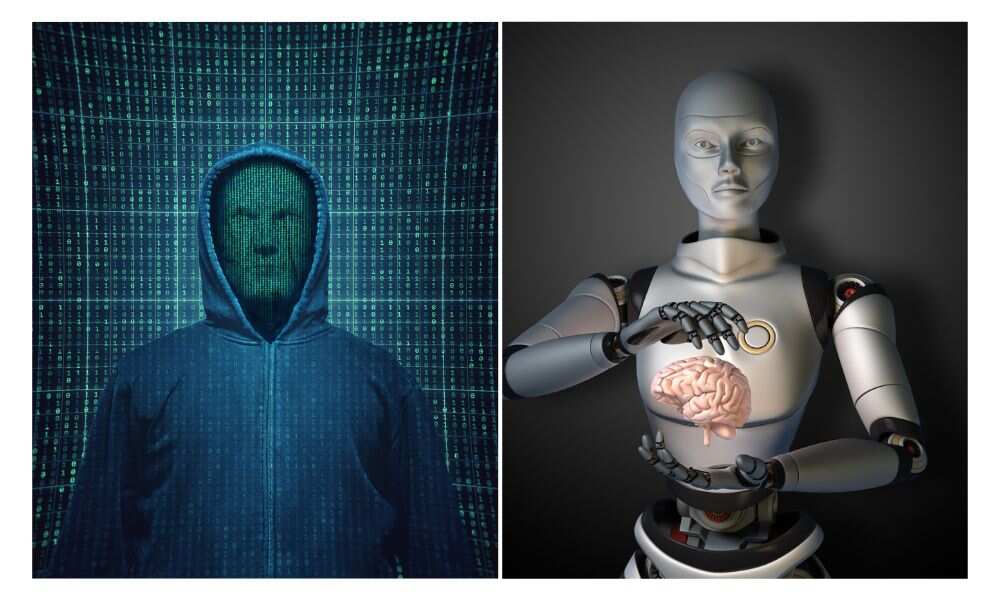 Scammer uses AI to assume identity of a friend
According to a local newspaper, the scammer was disguised as the victim's good friend and committed the act.
PAY ATTENTION: Share your outstanding story with our editors! Please reach us through info@corp.legit.ng!
The scammer persuaded the victim to transfer 4.3 million yuan, about $609,ooo after the fraudster said another friend needed the funds from a company bank account to pay the guarantee on a public tender.
The fraudster then asked for the victim's bank account number and claimed an equivalent sum had been transferred to that account and sent him a screenshot of a fake payment record.
Guo proceeded to send two payments from his company account to the requested amount without checking if he received the amount.
Guo said he lowered his guard when he verified that the person calling him was his friend.
Police move in to recover lost funds
He realised his error after he messaged his close friend whose identity the scammer used to defraud him and realised he did not know of the transaction.
Guo informed the police who reported a bank in another city not to proceed with the transfers and managed to recover 3.4 million yuan.
AFP reports that the police said that efforts to recover the remaining funds were ongoing but failed to identify the perpetrators of the fraud.
The possible traps of AI technology have received increased attention since US-based company OpenAI launched ChatGPT, a chatbot mimicking human speech.
China is moving to become the AI capital of the world by 2030, and many tech firms, including eCommerce giant Alibaba, JD.com, NetEase, and others rushed to develop similar products.
Presently, ChatGPT is unavailable in China, but OpenAI is acquiring some Chinese users who use virtual private networks to access the platform for easy writing and exam cramming.
The police arrested a man in China who used ChatGPT to create a fake news article about a deadly bus crash that widely spread on social media.
A law regulating deep fakes took effect in January in China and banned using AI to produce, publish, or transmit fake news.
"This Na Terminator": Stories of Elon Musk allegedly developing robot wife untrue, sources reveal
Legit.ng reported that the viral picture of the billionaire businessman and Tesla CEO Elon Musk dancing with an alleged humanoid has got many people talking.
According to the rumors swirling on the internet, the Twitter CEO's car company, Tesla, is in the final stages of developing a humanoid robotic wife.
Per the viral pictures, the billionaire was seen dancing, cuddling, and kissing the robot, which many say will replace women in the bedroom