Samade, Gistreel
Nigerian actress Nkechi Blessing took to her Instagram handle to share a surprising yet unbelievable revelation about the amount of money she receives from her boyfriend for breakfast alone.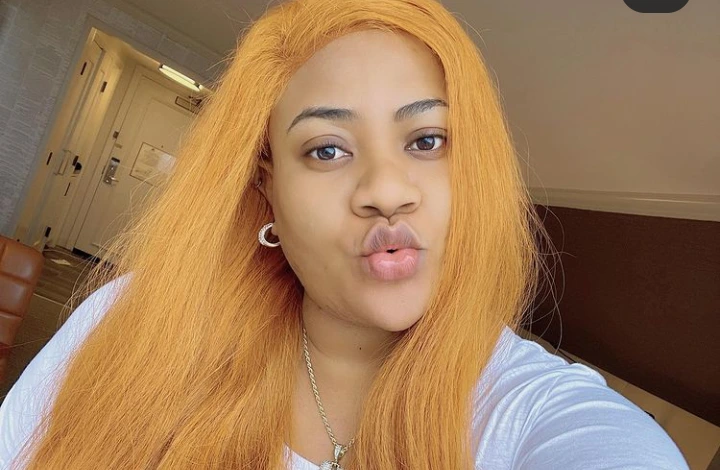 As we all know Nkechi Blessing is no doubt a talented actress, her ability to interpret roles, and produce a top-notch performance when it comes to acting in different roles.
However, even though she is an Igbo lady from Abia state, Nkechi Blessing acts mainly in Yoruba movies due to her understanding of the Yoruba language.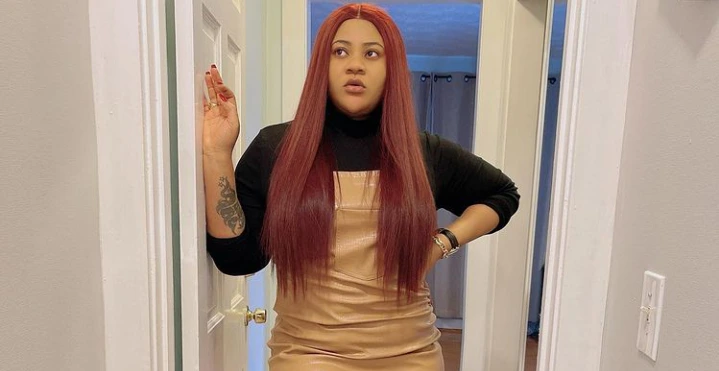 No doubt, fans, and lovers of Yoruba movies love the actress so dearly and this can be seen from the amount of love showered on the actress across her social media handle.
Not only is the access good at acting, but she is also very funny, respectful and has a lovely aura that endears her to almost all celebrities in the Yoruba movie industry.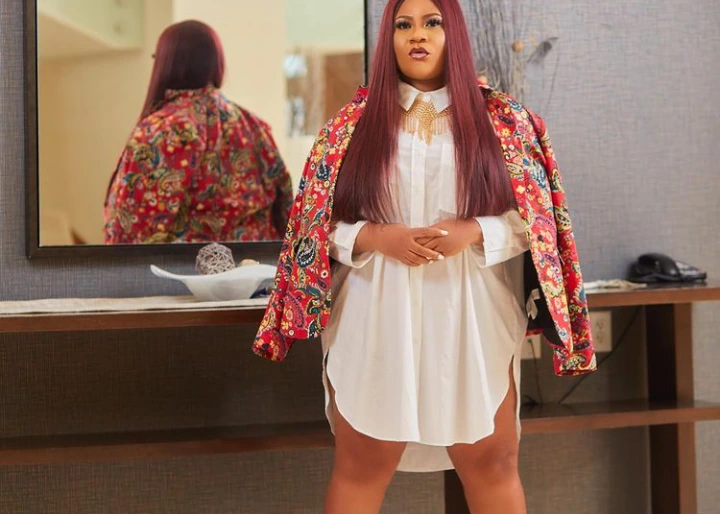 Taking to her Instagram handle, the actress jokingly replied a screenshot about a man trying to snatch a woman from her boyfriend with N20,000 for breakfast.
Reacting jokingly to the statement, the actress laughed and went ahead to disclose that her boyfriend gives her N500,000 for breakfast alone.
She then jokingly advised the man trying to steal her from her boyfriend to learn from him and be more generous.