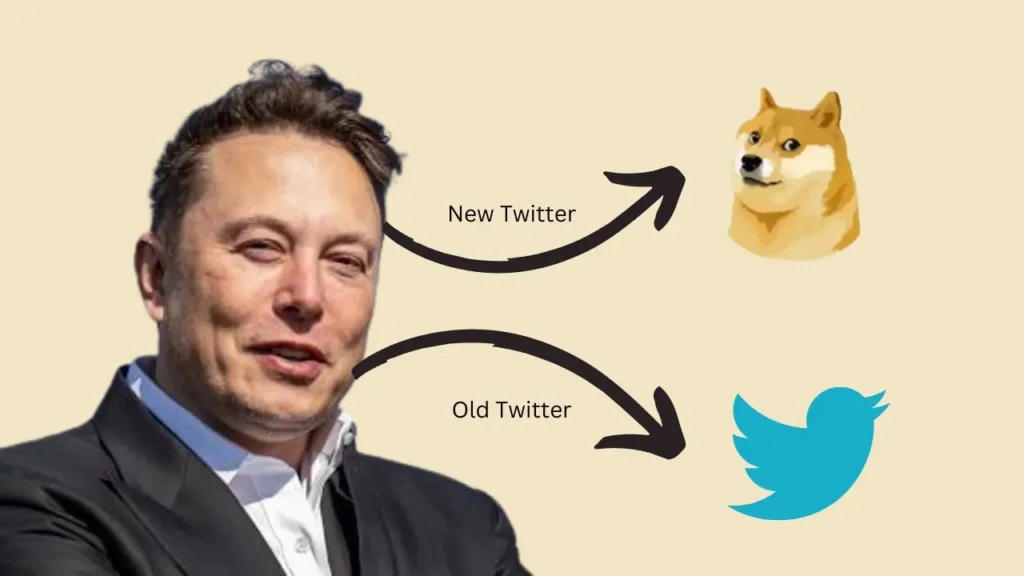 Twitter, on Monday, changed its traditional bird logo on its home page to an image of the Shiba Inu — a dog breed used as the symbol of dogecoin.
The new logo appears only on the home page of the web version of Twitter.
On Tuesday, Elon Musk, chief executive officer (CEO) of Twitter, tweeted a meme with a Shiba Inu image and an inscription, "That's an old picture."
Hours later, the billionaire tweeted a screenshot of his conversation with a Twitter user which took place before the purchase of the microblogging company.
The screenshot showed that the Twitter user had asked Musk to buy the social media platform and replace its logo with that of dogecoin.
Musk had shared the conversation on Monday to show that he kept his word.
"As promised", he tweeted as he posted the screenshot.
The move is said to be a nod to dogecoin — a popular cryptocurrency —  by Musk who has been an ardent promoter of the digital currency.
TheCable checks show that the price of dogecoin rose over 20 percent after Twitter changed its bird logo to the shiba inu.
However, the billionaire been sued for using the surge as an opportunity to make profits.
In response to the allegation, Musk, currently being charged and facing a $258 billion racketeering lawsuit in the federal court for intentionally inflating the price of dogecoin, asked that the lawsuit be dismissed.
Dogecoin, launched in 2013 as a joke, had remained without value for years until Musk suggested, in May 2021, that his auto firm, Tesla, could begin to accept it as a way of payment.
The move increased the popularity of the cryptocurrency — now the eighth most valuable digital currency, with a market cap of over $13 billion, according to Coinmarketcap.
In October 2022, the billionaire founder of Tesla Inc., bought Twitter for the initial offer price of $44 billion.
Since the purchase of Twitter, Musk has introduced several features and changes to the platform, some of which have been criticised.