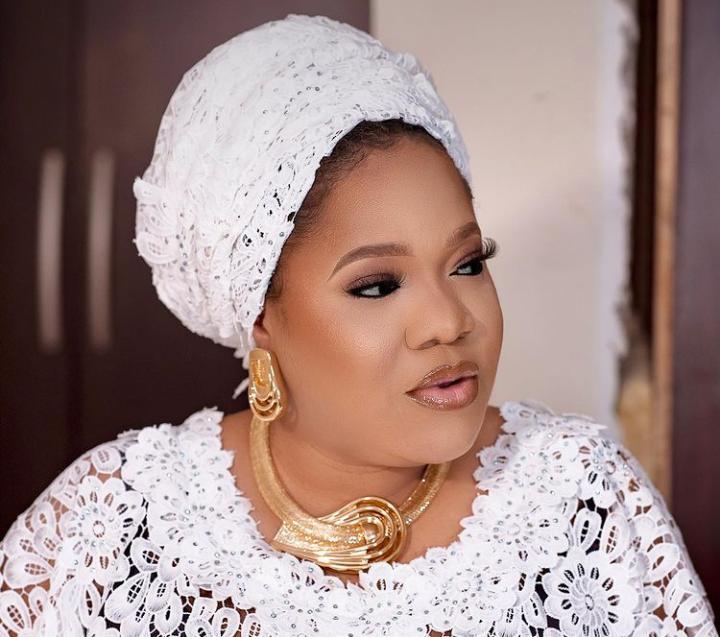 Ugochukwu Madu, Gistreel
Nollywood actress Toyin Abraham has lamented about what she continuously passes through in the hands of "area boys".
She was reacting after a recent encounter which saw her bargaining with a group of men who refused to collect N10,000 she gave them and insisted she must add to it.
The beautiful thespian revealed that after giving the boys money, they still complained that the money isn't sufficient to go round as they were many.
After posting the video online, fellow actresses like Ruth Kadiri and Laide Bakare confirmed the issue and said "What we go through is not funny, na fight we Dey fight now any little thing they will be asking for 50 thousand naira."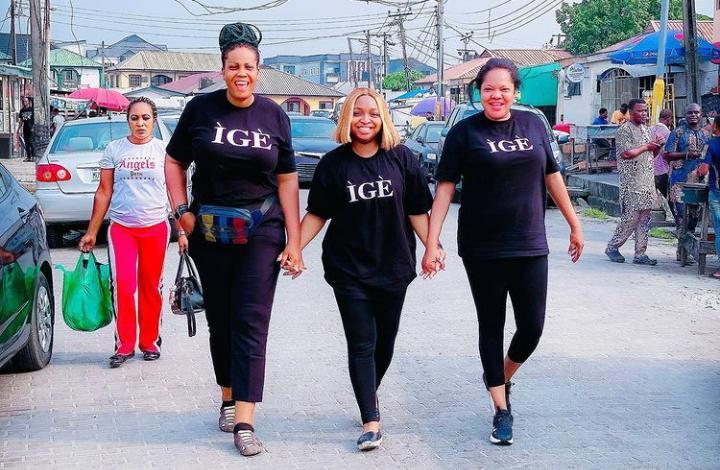 Toyin who was on set for an indigenous film "Ige", shared a visual and her caption read "Area boys, After giving them money they will still complain that the money is not enough and they want more. This is what we go through every time we are filming but we love them sha."
Watch her recent encounter with the area boys below…