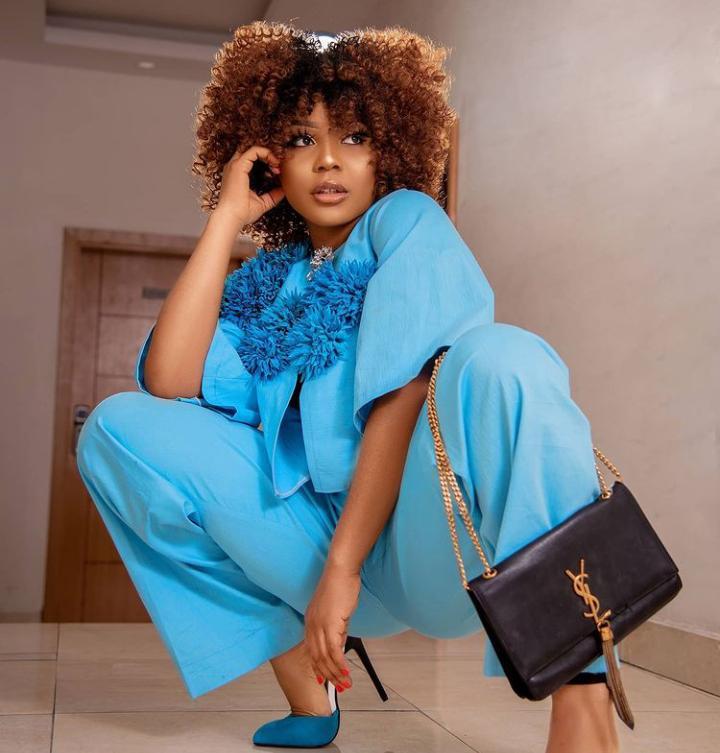 Ugochukwu Madu, Gistreel
BBNaija Ifu Ennada, has had enough of her extended family members and has now called them out for being selfish and ungrateful.
The reality star registered her dissatisfaction in a social media rant on Monday morning, February 1, 2020.
According to her, there's a certain member of her extended family who despite all she has done to please, remains selfish and ungrateful.
She said she has been sending "free money" to the said extended family member since her BBNaija fame in 2018 and even during COVID-19 lockdown last year.
However, Ifu Ennada is angry that despite all these, she still wakes up to messages from such family members telling her that "God will judge" her.
She has now sent a note of warning to all her extended family members telling them she isn't Jesus Christ and wasn't born to suffer and die for their sake.
See series of her instastories below….