Popular Nigerian comedian Mr Macaroni has reacted to the International Women's Day message that was issued out by the Nigerian Police Force as a way of celebrating alongside the female folks.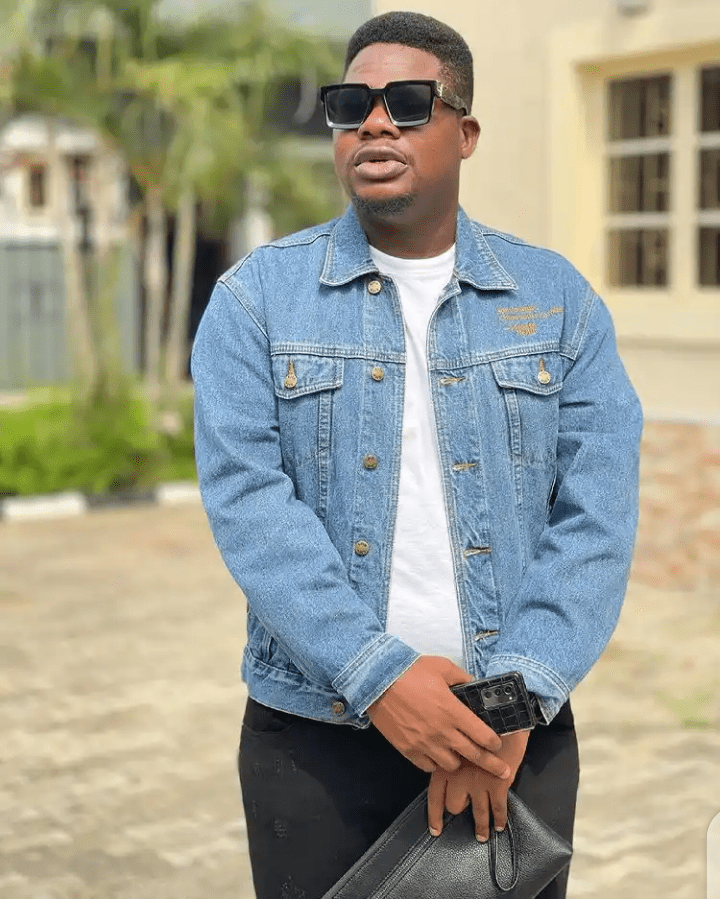 Recall that the wrath of the Nigerian Police befell Mr. Macaroni when he joined the #OccupyLekkiTollgate protest, which eventually led to his arrest.
In a recent development, comedian Mr Macaroni has criticized the message from the Police. Mr. Macaroni insisted that no form of packaging or camouflage can erase the bitter and sad memories they have caused fellow Nigerians.
In a tweet he said:
"Just go through the quoted tweets and comments here! No amount of packaging and branding can erase the awful and bitter experiences that you people have put your Fellow Nigerians through. Don't you people have conscience?"
See the tweet below: