Blogger alleges that Singer Adekunle Gold (AG baby) is cheating on his wife, Simi, while she was pregnant with their first child.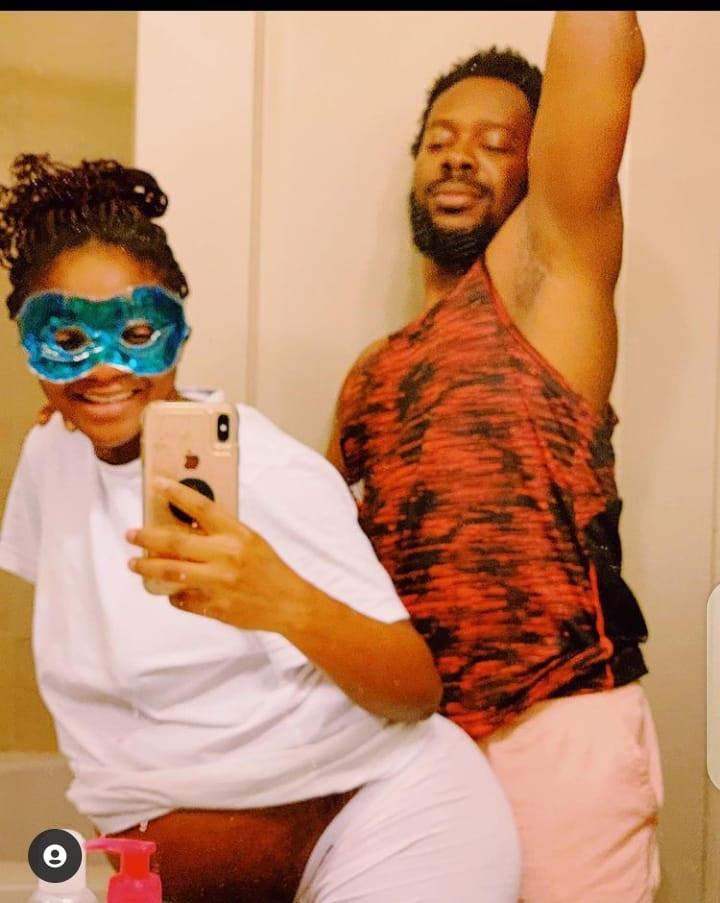 Controversial Instagram blogger, @gistlovers revealed shocking news that Adekunle Gold is cheating on his wife, Simi.
In the post, Gistlover warned the alleged side chick of Adekunle Gold, @teminikan on Instagram to stay off the married singer.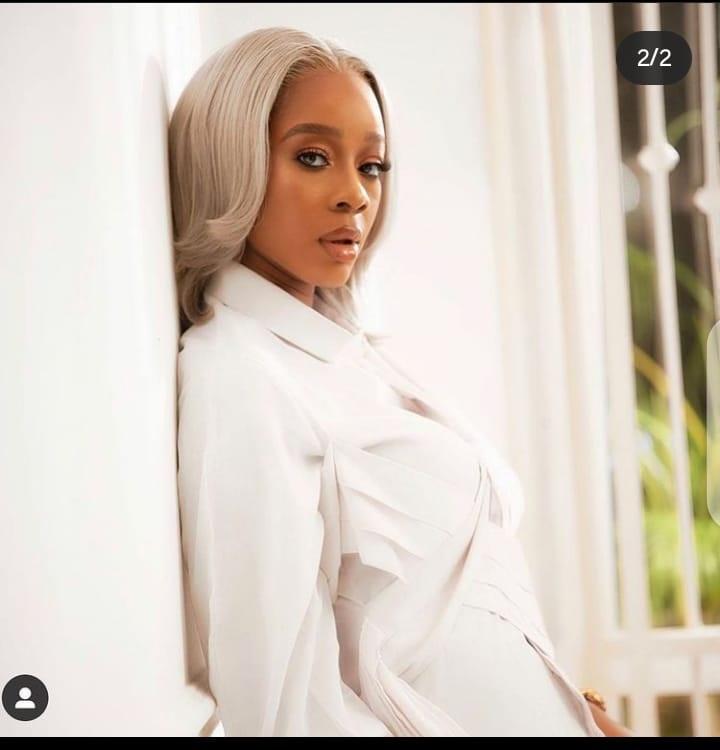 The blogger also disclosed that AG baby and @teminikan both had made out on set during video shoots.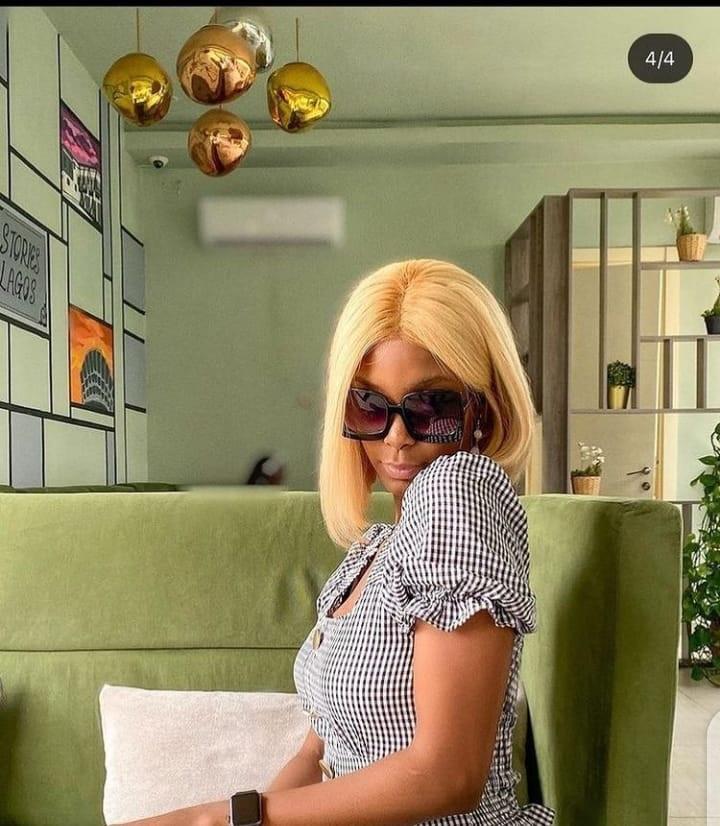 Subsequent uploads by the blogger shows a chat screenshot of the accusations being confirmed.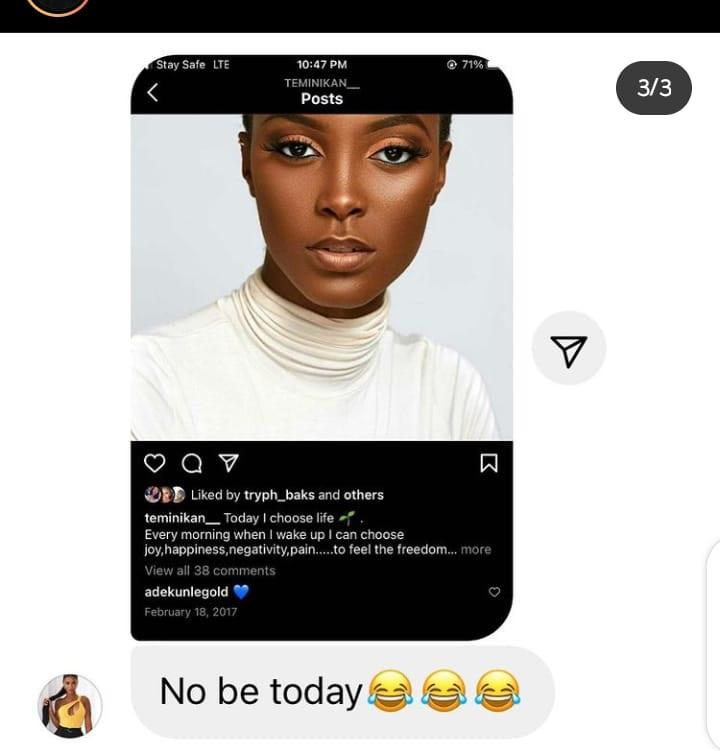 In another chat, the undisclosed person reveals that AG baby and his alleged side chick have been having sex for a long time.
Unknown to @teminikan the alleged side chick, she disclosed to a mutual friend of the undisclosed person that AG baby has been disturbing her for a relationship.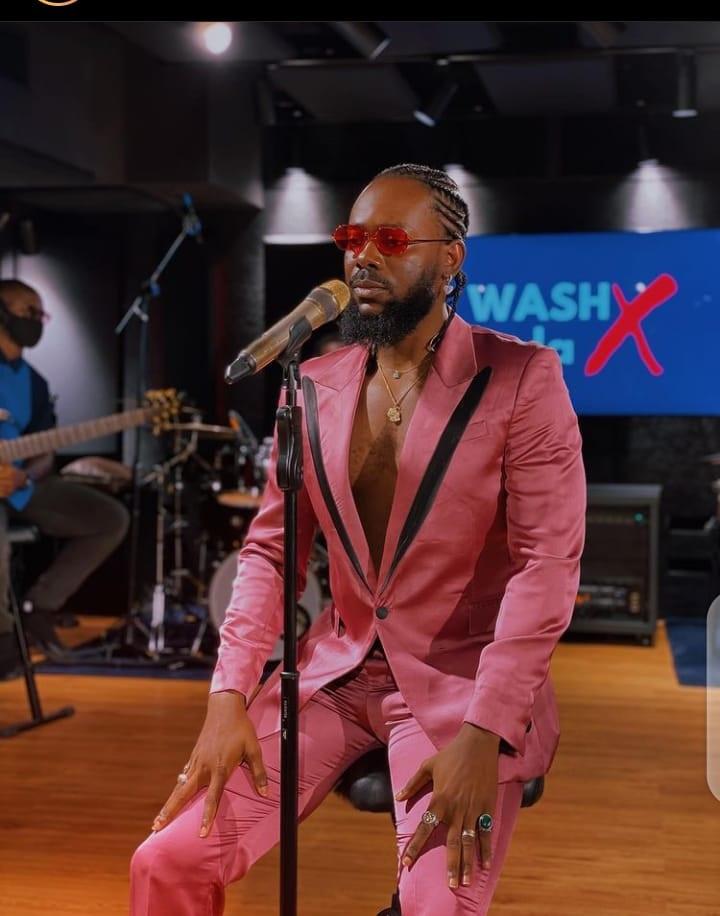 As the conversation continues, the undisclosed person further revealed that Simi is aware of her husband's cheating scandal.
For reasons that, the extramarital relationship between him and @teminikan has been ongoing for a very long time.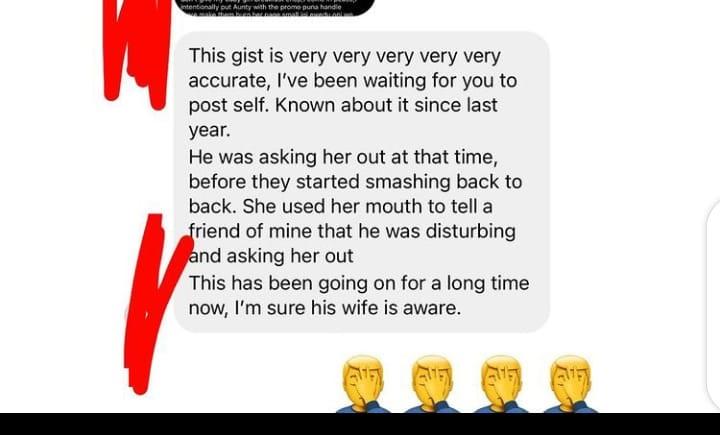 Here's what Gistlovers wrote;
"Stay away from AG baby. Simi doesn't joke with Kunle and we Instagram in-laws, too won't take it lightly with you".
"While Simi carry belle oga dey nack u for set and you know he is married avoid AG baby before I enter your matter as mummmmyyyy dey enter people matter".
"And you AG baby, face FRONT. Baba Jare be warned don't give my baby girl breakfast chop".
"I come in peace. I intentionally put aunty with the promo puna handle there to make them burn her page small. Igi ewedu oni wo pawa o".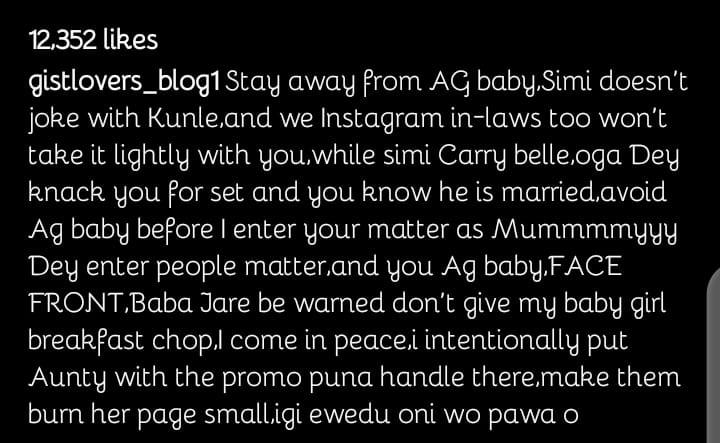 Source: Gistreel