Superstar music diva, Rihanna is reportedly said to have attained billionaire status as she comfortable rest on a $1.7 billion net worth.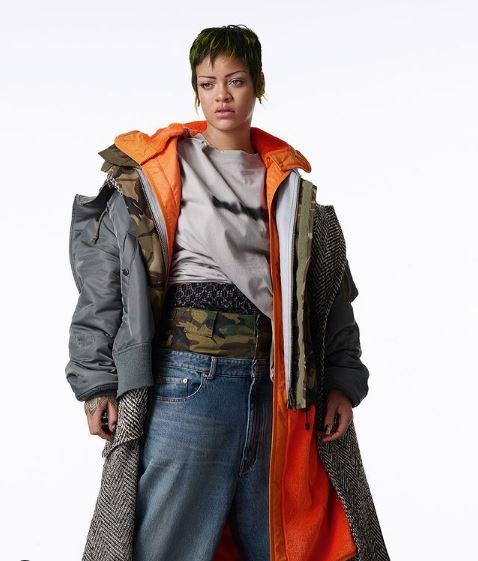 This statistics came courtesy of the financial magazine, Forbes who recently made the announcement. Rihanna's wealth was said to have received a massive boost largely because of the success of her cosmetic company, Fenty.
According to Forbes, Rihanna is currently the wealthiest female musician in the world and follows only the popular TV host, Oprah Winifred in terms of riches.
According to Forbes:
"The bulk of her fortune (an estimated $1.4 billion) comes from the value of Fenty Beauty, of which Forbes can now confirm she owns 50%,"
Much of the rest lies in her stake in her lingerie company, Savage x Fenty, worth an estimated $270 million, and her earnings from her career as a chart-topping musician and actress."
Fenty Beauty was established in 2017 in partnership with Bernard Arnault; considered as the second richest man in the world.
Apart from her cosmetic company, Rihanna is also known for her lingerie and perfume lines which also generate stupendous income for her.
Source: Gistreel