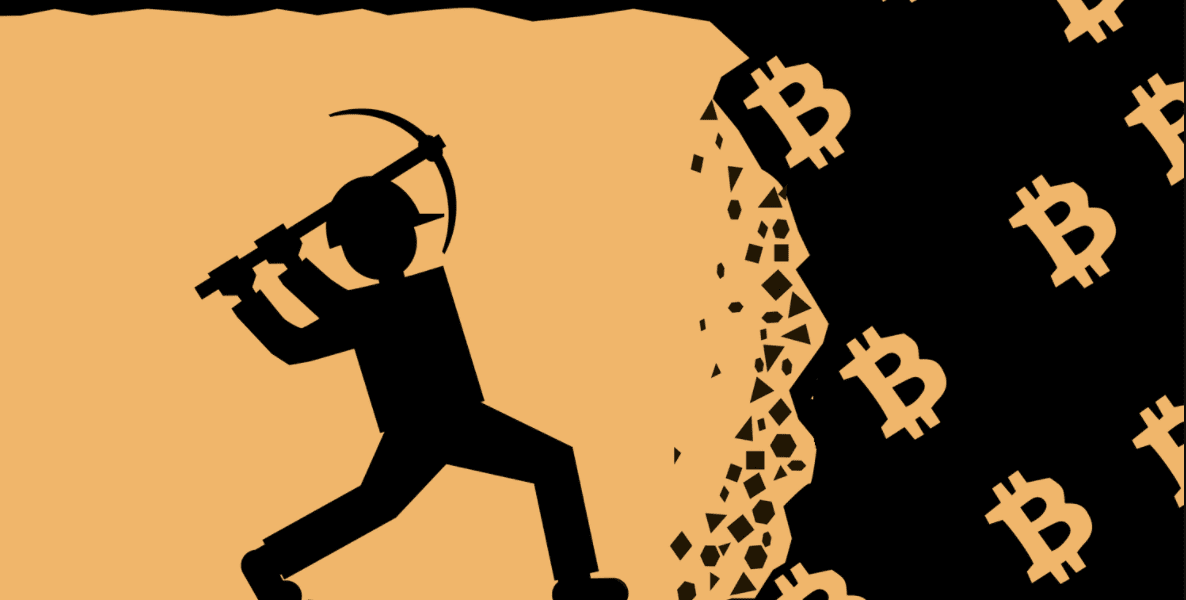 For many nine-year-olds, life revolves around playing with their friends, watching cartoons and doing their homework. One nine-year-old girl in Texas is, however, making more in a month than an average American makes in a year. Together with her 14-year-old brother, the young girl has been mining cryptocurrencies since April this year and is set to launch her own token later this year.
Aanya Thakur and her brother Ishaan learned about cryptocurrencies from their father, a former Wall Street investment banker. They became interested in the sector and in time, learned how to mine from YouTube videos and Reddit threads. They converted their gaming computers to mining rigs in April and on the first day, they made $3, the National News reports.
Aanya, who is a fourth grader, told the outlet:
We started mining just to learn about technology, but it is more fun if we can also make money along the way. Mining seems complicated at first, but it's simple actually.
The operation, which started as a hobby, has grown tremendously in the past five months. The two now make upwards of $35,000 a month, more than an average American makes in a year according to data from the U.S Census Bureau.
This operation has expanded out of their home and the two kids have now hired technicians and rented a data center in Dallas. "Since we are at school, the technicians monitor the machines to make sure they are running smoothly," Ishaan tells the outlet.
Launching their own crypto
The world of cryptocurrency mining is dominated by multi-million dollar firms that have the latest technology and vast resources. And even then, some are still struggling with high power costs and the need to keep updating to the latest ASICs or risk falling behind.
However, the kids have reportedly managed to stay competitive and eke out a pretty decent living from their venture. They claim to have 105 graphical processors "and a few additional ASIC chips."
Ishaan told the outlet:
We primarily mine Ethereum, but also do Bitcoin and Ravencoin. We choose what to mine based on what's optimal for each chip we have. Most of our chips are Nvidia RTX 3090, which is great for Ethereum. But when we get other chips, we mine other currencies.
Having made a killing from mining, the two wonder kids are on to the next one – creating their own token. Currently, they operate under their own company known as Flifer Technologies. Their token, which they plan to launch later this year, will go by the same name – Flifer.