BBNaija season 6 winner, Whitemoney opens up on how tough life was for him before he attained fame and appreciable wealth.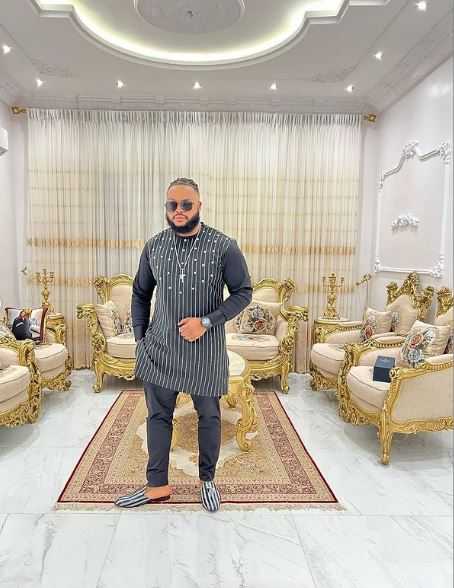 The Enugu-born businessman in an interview with Young Skales, shared on his Instagram story on Tuesday revealed that they were struck by unimaginable destitution in Kaduna and in a bid to feed himself and his mom he had to pack faeces and clear gutters with his hands.
He added that he got 200 naira from each tenant at the end of the day and used them to buy foodstuffs.
In his words:
"Back then in Kaduna state, I could remember vividly in my compound in Kujama, we were very very broke.
I and my mum could really not afford stuff so what I did basically was, I literally helped the whole compound and the other compound to pack their faeces and use my hand to clear the gutter at the back of the house so that water can flow.
So while I collect those stuff with my hands every day at the end of the day I get 200 naira from each of the tenants and I use the money to buy foodstuff for me and my mum."