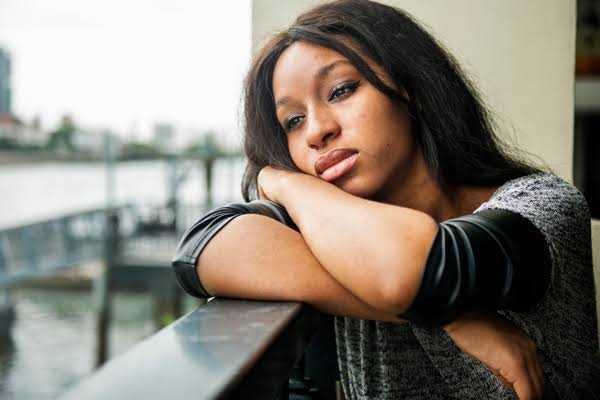 A lady has startled netizens after revealing her heartbroken story, which happens to be about a specific girl.
The heartbroken lady took to social media to disclose that she caught her current boyfriend cheating with Same girl her former boyfriend had cheated on her with.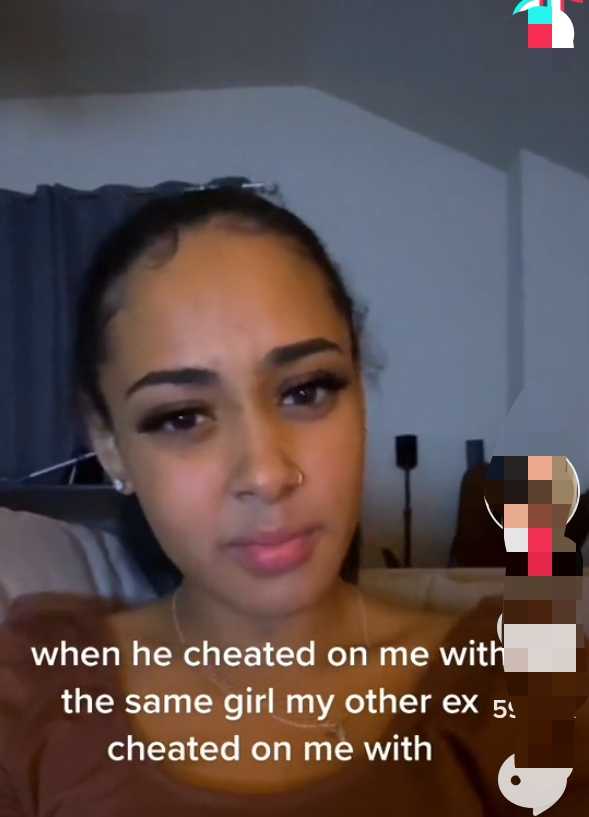 The young lady, still stunned with disbelief shared a video of herself on tiktok, captioning it:
"When he cheated on me with the same girl my other ex cheated on me with".
The lady added:
"Bro the craziest part is she alwayyys slide up on my story talking about.. You so pretty!!! Like girllll!"
The lady identified with the handle @solostuntin, shared the post on Twitter, and tweeps didn't waste time to share their own opinion:
@estacheanaaa wrote: "Nah it was a girl who was trying to do this same thing with me. She died like a year later"
@RespectedDream wrote: "How did they both know the same chick???"
MosesMalone wrote: "The other woman is following her on Facebook saying "who are we dating now?""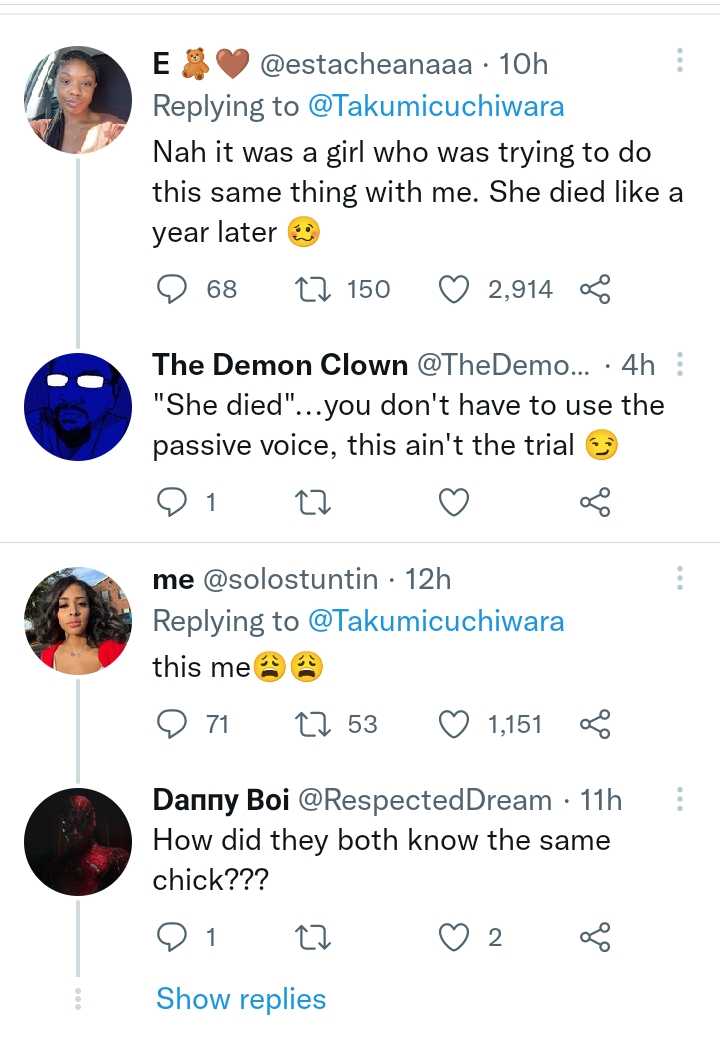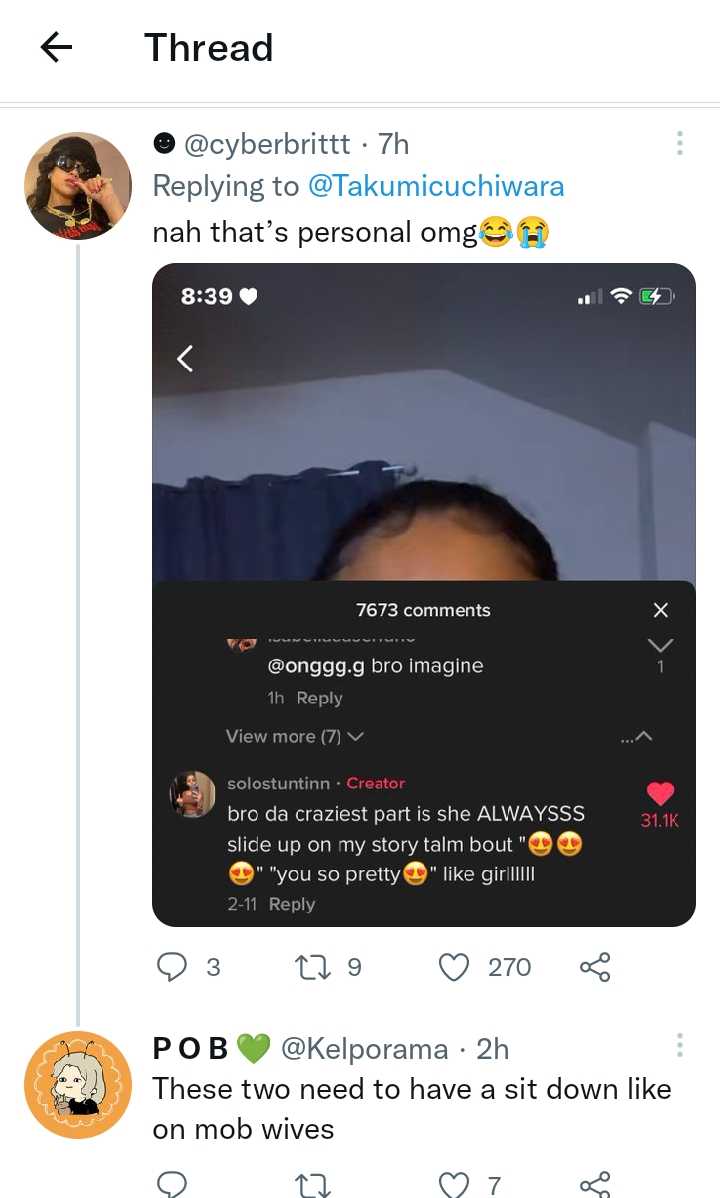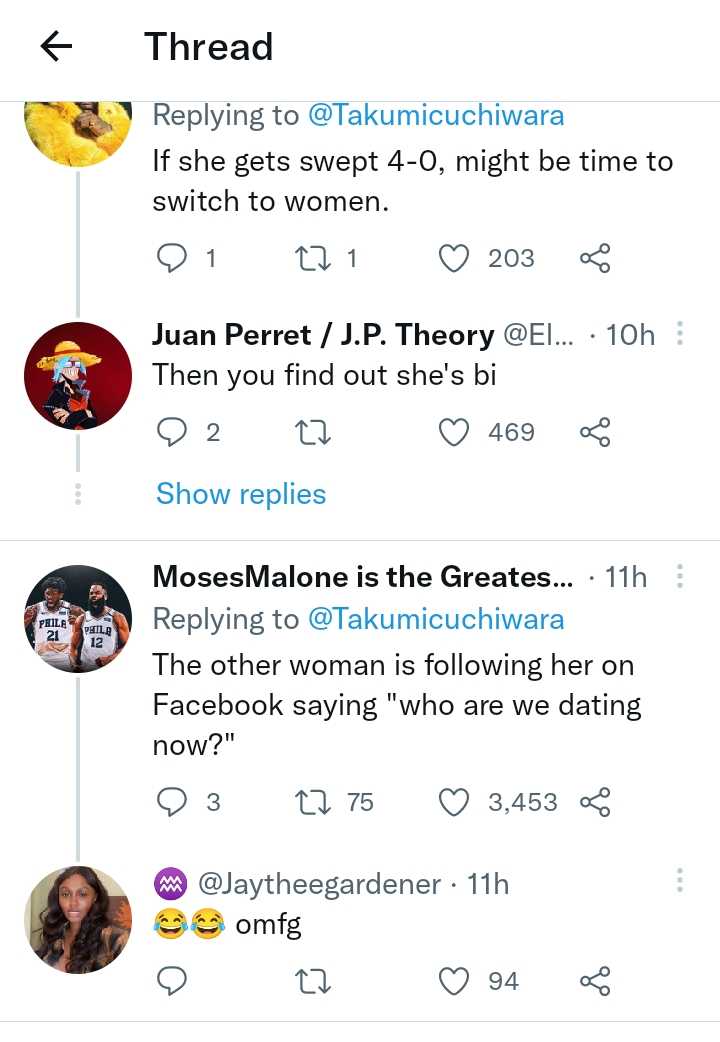 Watch video below: