A video of Annie Idibia's 8-year-old daughter, Olivia Idibia showering her mother with accolades has sparked reactions on social media.
Olivia in the video, expressed her excitement over the fact that her mother achieved a feat which notable women like Zendaya and Michelle Obama previously attained.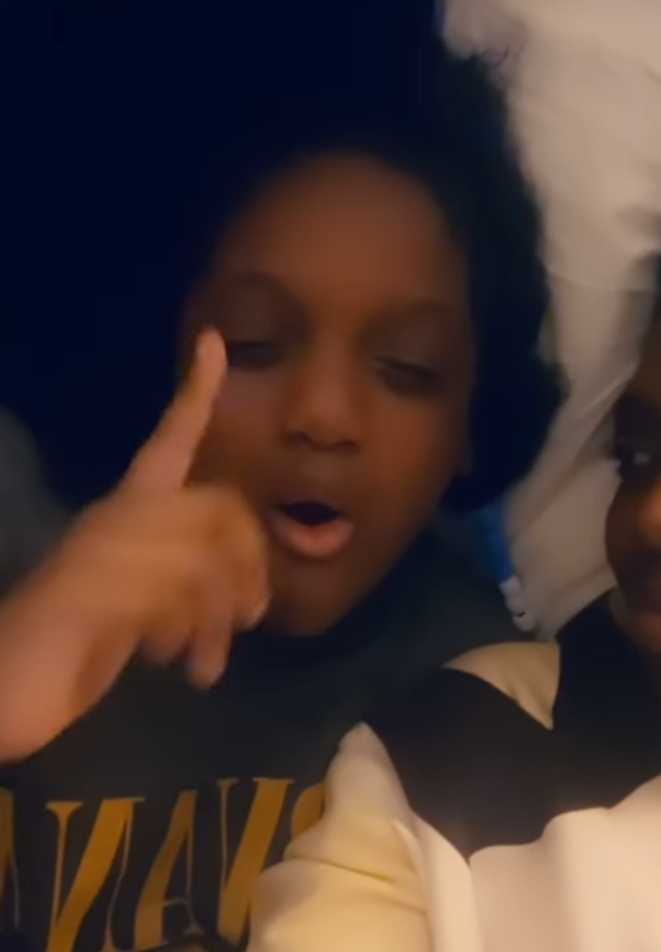 Recall, days ago, Annie Idibia revealed how she made the front page of Glamour Magazine.
The mother of two shared stunning photos of her which made the cover of Glamour, which celebrates the achievements of women across all sectors.
"Yassssss "MAMA I MADE IT" 💚🍀
WE Made It!!! 🍀💚This is so so HUGE for me 🥺😩Oh GOD Knows …🥺 @glamour_sa. Now just look at that cook's daughter who used to live in a ONE BEDROOM Boys_ Quarter with her 3 brothers who used to watch colored Television in the next door neighbor's room cos their mother couldn't Afford A Colored Tv At that time 😩#GraceFoundMe 🍀
My Name Is Annie Macaulay Idibia .. I can tell you that dreams ACTUALLY comes true If You Work HARD 🍀💚Ami Ndo Adiagha Grace 💚It's Naija O'Clock 💪🏾
I Can't Wait For The Whole world To See AFRICA..To See Us ..To See ME ..," she wrote.
Reacting to this, Olivia said,
"Obama's wife has been there. Zendaya has been there. Now my own mother. Do you know how big this is? And it's selling everywhere".