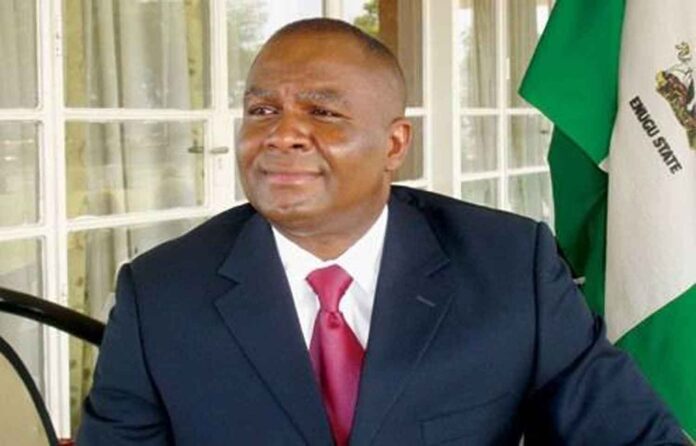 NATIONAL election tribunal sitting in Enugu has struck out the petition filed by the former Governor of Enugu state, Senator Chimaroke Nnamani of the People's Democratic Party, PDP, challenging the election of Senator Kelvin Chukwu of the Labour party.
The Independent National Electoral Commission, INEC, had declared Chukwu, who replaced his late brother murdered during the campaign ahead of the February 25, 2023, as the winner of the Enugu East Senatorial district election. He scored over 69,000 votes to defeat Chimaroke Nnamani who secured about 49,000 votes.
Not satisfied, Nnamani alleged that the election was marred by over-voting, irregularities, election malpractices and non-compliance with the electoral guidelines and petitioned the tribunal and urged the tribunal to declare him the rightful winner of the election or cancel the election.
Giving its ruling today, the tribunal which consists of 3-man panel led by Justice Nusirat I. Umar  unani upheld Chukwu's victory and awarded a cost of N500,000 against the petitioners in favour of the three respondents, Kelvin Chukwu, Labour Party and INEC.
The three man honourable Justices unanimously dismissed the petition for being vague, lacking in merit, incompetent, generic and academic exercise.