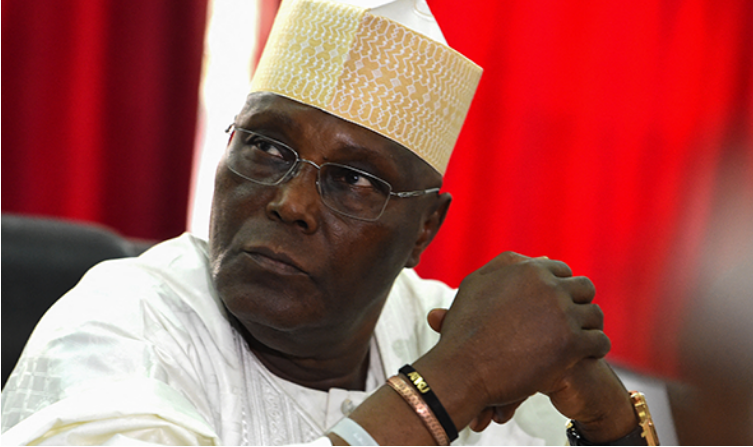 The 2023 presidential candidate of the Peoples Democratic Congress, Atiku Abubakar, has called for the merger of opposition political parties to present a formidable front.
Atiku, who also warned against the likelihood of Nigeria slipping to becoming a one-party state, may be expressing concern on the next general elections coming up in 2027.
The former Vice President made the remarks on Tuesday when he hosted the national executive committee of the Inter-Party Advisory Council Nigeria (IPAC).
According to the former Vice President, "The project of protecting democracy in our country is not about just one man. You have come here today to say that we should cooperate to promote democracy.
"But the truth of the matter is that our democracy is fast becoming a one-party system; and, of course, you know that when we have a one-party system, we should just forget about democracy."
Atiku further tasked the leadership of IPAC, led by its national president, Yabagi Sani on the need for the opposition political parties to come together and create a more formidable front that will salvage Nigeria's democracy from sliding into a one-party state.
"We have all seen how the APC is increasingly turning Nigeria into a dictatorship of one party. If we don't come together to challenge what the ruling party is trying to create, our democracy will suffer for it, and the consequences of it will affect the generations yet unborn," Atiku said.
He further chided the Independent National Electoral Commission (INEC) for conducting the worst ever general election in the country, adding, "The Independent National Electoral Commission conducted the worst general election in the country.