Shalom, Gistreel
Kiki Osinbajo, daughter of Nigeria's vice president, Yemi Osinbajo has fired back at a troll who said she used the country's money to start her skincare business.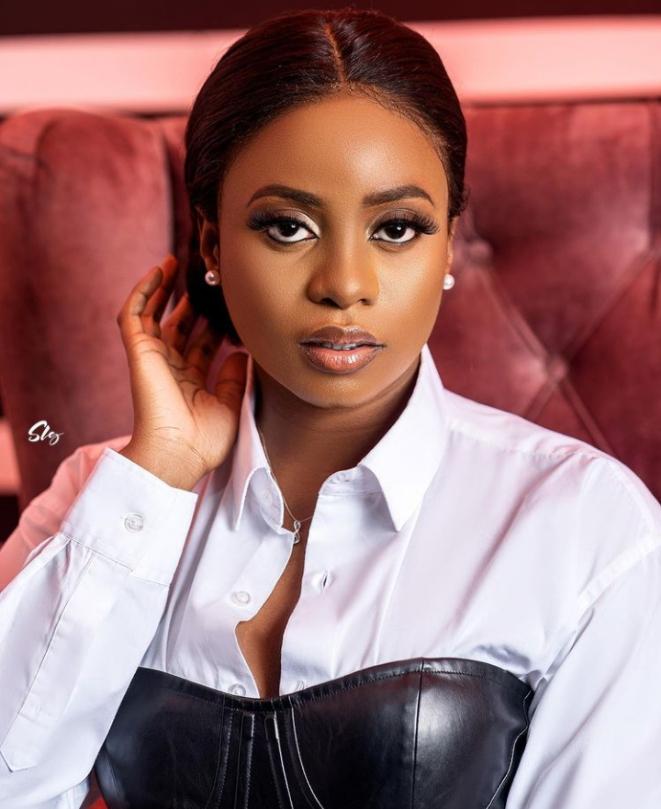 The troll identified as big elephant on Instagram, took to the comment section of her business add post on IG, to accuse her of funding her business with Nigeria's money.
"Unna use our country money fo business. God dey ohh", he wrote.
Reacting to this, Kiki Osinbajo fired back, saying;
"Pls I want to know something? People whose fathers are not in government how do they start skincare business? Get off my page with that crap!!!"