Shalom, Gistreel
Nigerian singer, Michael Collins Ajereh a.k.a Donjazzy has revealed why he can't be with only one woman.
Speaking during an interview with Nancy Isime, the record producer said he is not strong enough to be with one person (lady).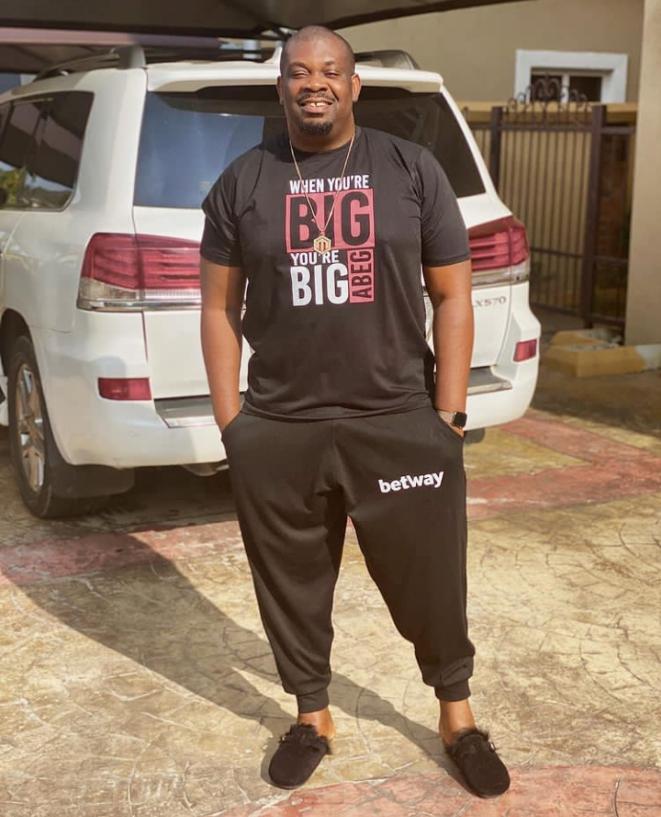 He noted that he cannot be with only one woman because he might find attractive the qualities in another woman. He applauded those who stick to one woman, adding that he knows some people might hate him for being truthful.
In his words:
"I can't be dating you and tell you you are the only person. I don't know how people do it, I hail them. I mean those who will be attracted to one person and turn off whatever makes them get attracted to another. I can be with someone and still admire another, that's me."