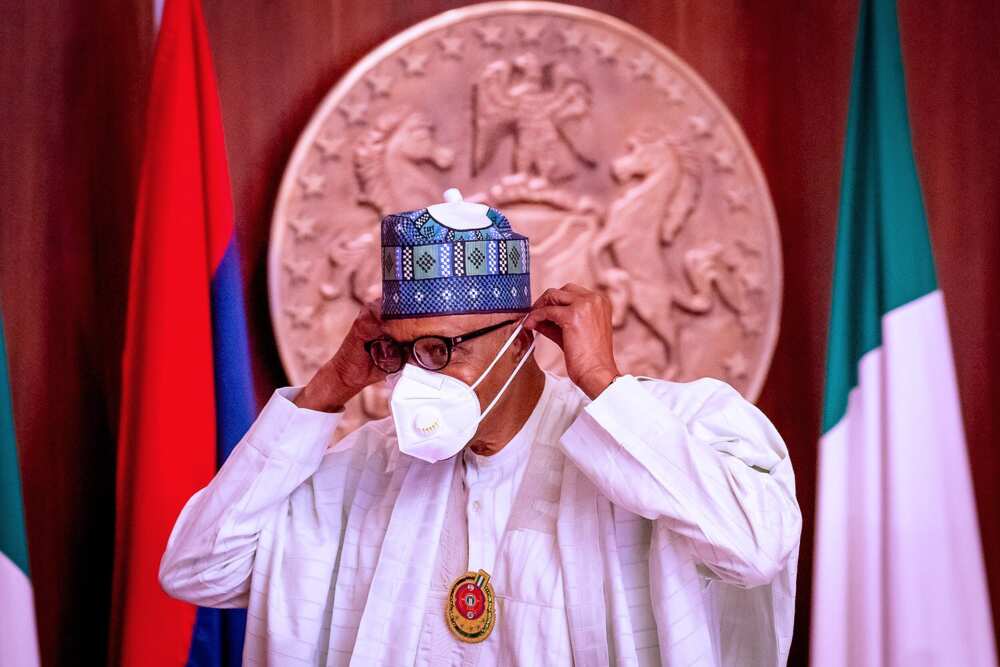 The presidency has revealed that Nigeria is dealing with a bigger problem and a deadlier war than banditry, terrorism, and other forms of violence.
Femi Adesina, a presidential media aide, on Thursday, April 8, claimed that a war of tongues has been unleashed on the country, its public officers, especially its president, Muhammadu Buhari.
Listing those waging the War of tongues, Adesina noted that some clergymen who have larger followership, social activists, commentators. newspaper columnists, talk show hosts on TV, radio, influencers on social media, bloggers and even politicians are warriors who preach nothing but hate against persons in government.
Stating that this war is as old as mankind, the media aide clearly spelt out that people in the country use words indiscriminately without considering their impact.
He specifically indicted Christian clerics who speak like they have not studied the Bible once in their lives.
His words:
"I am surprised at some of our clerics, particularly the Christian ones since it is the religion I am more familiar with. They speak as if they read another Bible.
"They preach hate from the pulpits, propagate falsehood, generate animosity against the government. And when these things are fully grown, the animus boils over, leads to violence and upheavals, lives are lost.
"Don't these preachers of hate know that they are liable, and won't be found guiltless? May God save us from war of tongues, even from those who should be showing us examples."
Adesina pointed out that the Buhari-led federal government, which has done so much to fight insecurity in the country, is a victim of hate from these so-called warriors.
Meanwhile, President Buhari on Thursday disclosed that he was taking a short rest in London.
According to a presidential aide, Garba Shehu, the Nigerian leader made the disclosure in a letter he wrote to the King of the Hashemite Kingdom of Jordan, King Abdullah ll Bin Al-Hussein.
The president told the Jordanian king that he is pleased about the resolution of a recent rift in the royal family.
Source: Legit