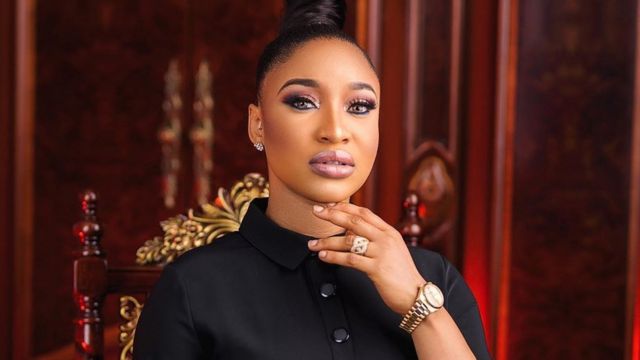 Nollywood actress Tonto Dikeh reacts to the recent internet scuffle between to of her old friends, Halima Abubakar and crossdresser Bobrisky.
The mother of one who reacted to the recent bashing and back-forth between the Halima Abubakar and Nigeria's number male barbie Bobrisky by just simply contorting that getting involved in the scuffle between two of her old friends will deplete her IQ and that will just unnecessarily affect her peace of mind.
The entire online beef all started when the actress Halima Abubakar started calling out her old friends and saying it was about time she started revealing the secrets because she was tired of keeping their secrets. She then went on to leak chats between herself and Bobrisky from 2019 starting first with him.
Bobrisky however, kicked back at her saying he already apologised. He also added that Halima's character is why all her friends left her when she needed them the most.
Halima Abubakar fired back at him, calling him a smelling rat and asked him to allow his manhood to breathe.
Halima also revealed that Bobrisky gossiped about their mutual friend, Actress Tonto Dikeh and Toyin Abraham.
"IDRIS YOU SAID ,TONTO TOLD YOU I COULD NOT PAY HER HOTEL. YOU TOLD ME TOYIN ABRAHAM WAS A FAN‼️" Halima Abubakar wrote.
Reacting to their drama, Actress Tonto Dikeh took to her Instagram page to share an image below and then captioning it, saying;
"I have learnt not to Argue, Exchange words or even Converse with ANY ONE THAT WOULD DROP MY IQ. As the QUEEN of Gbos gbese I look back and Ask WAS IT WORTH IT? Peace of mind is Under Rated"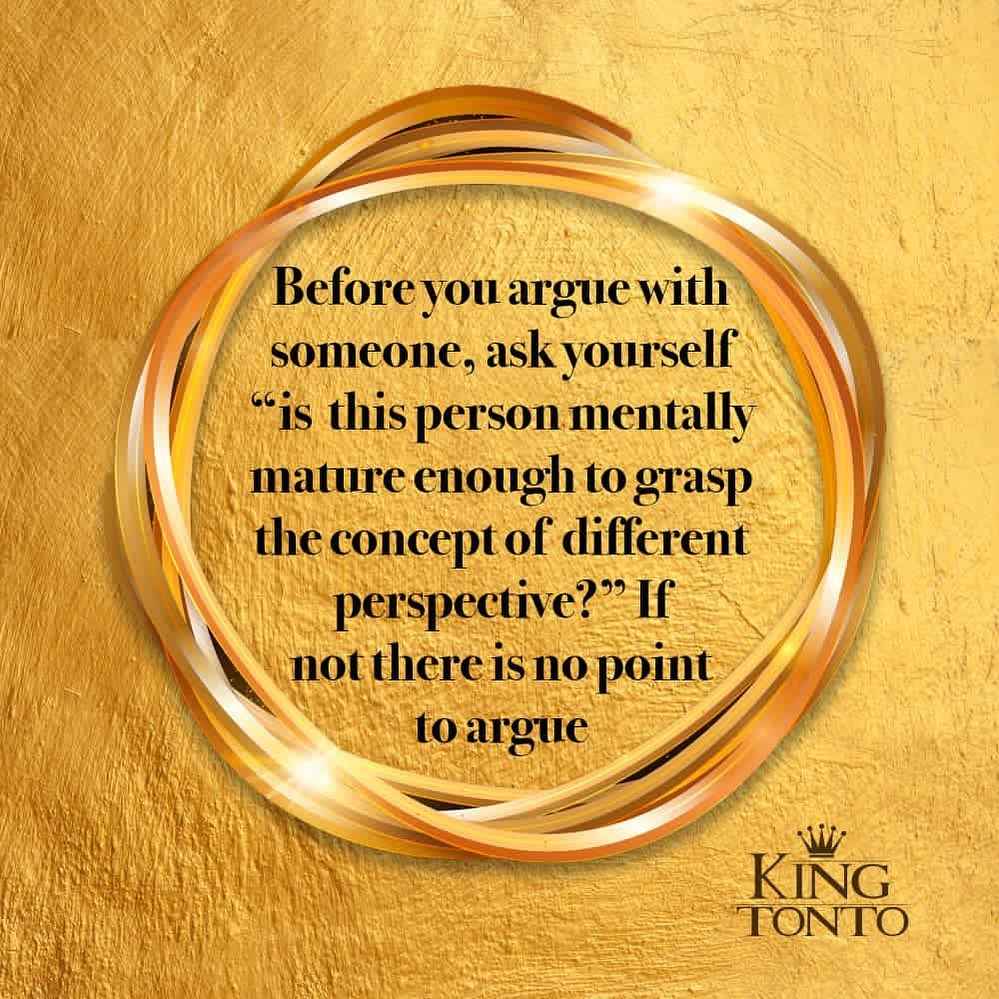 Source: Gistmania