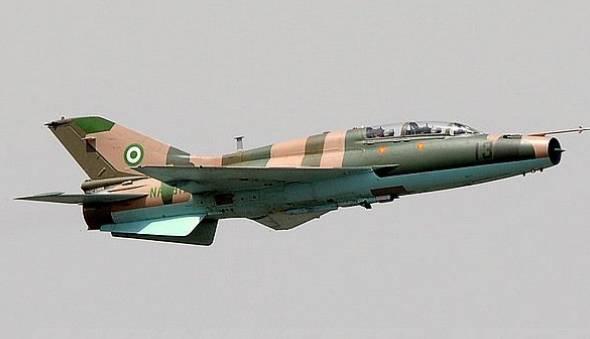 The Nigerian Air Force has kept mum, three days after its fighter jets wrongly bombed a fish market in Daban Masara in the Lake Chad region.
Initial death toll was estimated at 20.
But a resident and a victim of the attacks said no fewer than 50 people died in the bombing.
The victim who sustained a leg injury, said civilians, who had nothing to do with the terrorists were killed.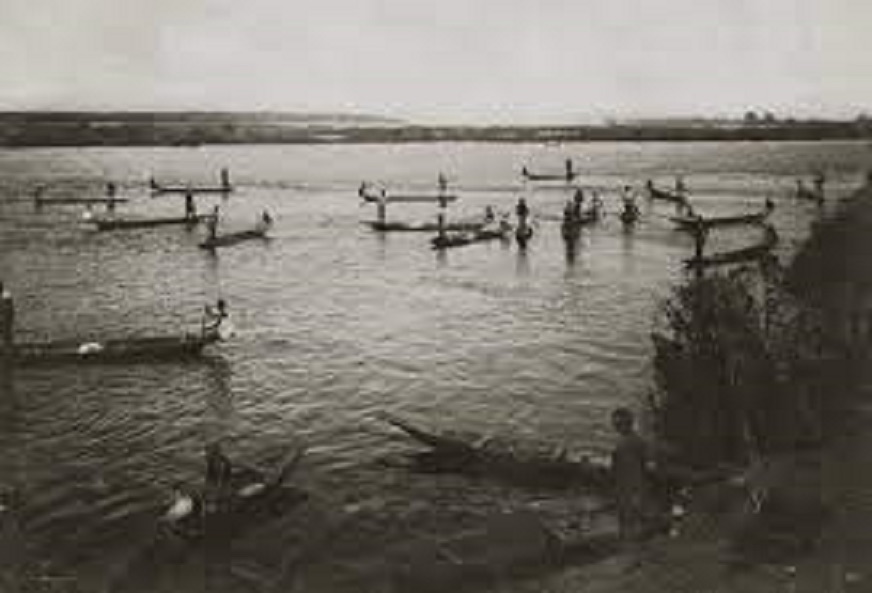 The civilians were said to be mainly fishermen.
"At least 50 people were killed instantly… including my friend who got married just three weeks ago," said Husaini, who was a victim.
The other resident, who asked not to be named, said locals had been fishing despite a military ban on the trade because of allegations the sales of fish are funding the Islamic State West Africa Province insurgent group.
The resident said they saw the corpses of at least 60 people after the air force's strike.
"They are innocent people like us that depend on fishing to sustain their living. Their mistake is that they were fishing in an area restricted by security forces," said the resident.
On Monday, Labo Sani, a fisherman from Kwatar Daban Masara, told the AFP the village on the shore of the lake was "gateway to the ISWAP camps on several islands".
He said he had witnessed the strike, which occurred on Sunday at 6am.
Another fisherman, Sallau Arzika, said the fighter jet struck the village "killing many of our people who are there for fishing".
"The initial death toll was around 20, but the figure has been increasing with the deaths of many of the injured," Arzika said.
A United Nations security report reviewed by Reuters confirmed the strike. But it said one fisherman was killed and six wounded.
The wrong bombardment came about two weeks after a similar incident in Yobe.
Then an Air Force jet with intent to destroy and ISWAP camp bombed Buhari village, killing nine people.
The deaths come two months after the U.S. government transferred six A-29 Super Tucano fighter planes to Nigeria to assist in its war against Islamist militants.